START YOUR outdoor PROJECT HERE.
We have two incredible garden centers – one at our Half Moon Bay store and one at our Redwood City Store. All of our other locations have a smaller selection of seasonal plants and everything else you could want for your yard and outdoor living space, from lawn care, weed killer, pest control and sprinklers to seeds, flowers, bird feeders, fertilizer and garden accessories. We don't stock a lot of patio furniture, but Acehardware.com carries a big selection of furniture and accessories for outdoor living like gazebos and canopies, folding chairs, heaters and fire pits, garden benches, patio tables and dining sets, furniture covers, umbrellas and umbrella bases. Order online and have everything shipped to your local store for pickup, or directly to your home.
FREQUENTLY ASKED Gardening QUESTIONS
We've answered our most frequently asked questions about our garden centers and law and garden supplies below, but you can always call or text your local store any time, and we'll help you figure out exactly what you need.
Do you carry organic fertilizer?
Yes, we carry several brands including Black Gold and Dr. Earth brands.
Do you carry neonicotinoid pesticides or NNIs?
No, we do not. We discontinued carrying neonicotinoids several years ago.
Do you carry hummingbird and other bird feeders?
Yes! Most of our stores carry bird feeders and food. Call or text your local store to see what we have in stock.
Do you carry live plants?
Yes, all our stores carry seasonal live plants and flowers, but we have extensive garden centers at our Redwood City and Half Moon Bay locations.
Do you carry garden tools and power equipment for the yard?
Yes! We carry a wide range of garden hand tools as well as outdoor power tools like weeders, trimmers, blowers, lawn mowers and chainsaws.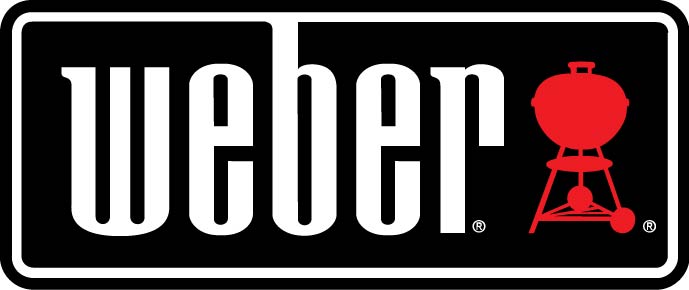 TIPS & IDEAS FOR YOUR Next Gardening PROJECT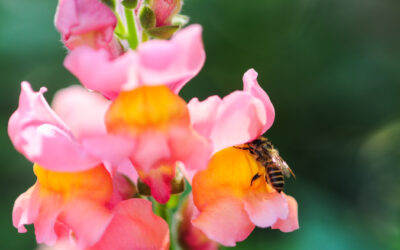 We get lucky here in California with our mild autumns and winters. It's easy to still have a yard full of flowers, and if you're into edible...
read more